Making money from home has never been easier, with flexible working and more, but what about those who are retired now or just need something extra on the side? Well, even if you don't have the luxury of owning your own computer, you can still make money using your phone with these super simple options below. A smartphone such as an Apple or Android will work perfectly and you will be watching your bank balance increase in no-time.
1. Earn some LifePoints and be rewarded:
Most of us spend hours a day looking at our phone, wasting time scrolling through social media and taking selfies with our pets. Instead of watching that TIK TOK video on loop, you could be earning points and turning them into money!
LifePoints 101:
Download their app in the app store. Sign up online and complete any surveys you are sent.
It is addictive how much time you can spend on LifePoints, but the more you do, the more money you make. Win!
Keep track of your points as they start to build up in your account, you can then transfer these into cash, gift cards or rewards.
This little bit of extra moola could help you afford that new online home gym program you have been eyeing off or pay for your Netflix subscription each month. Tiger King….what?
2. Put some Swag back into your step with Swagbucks: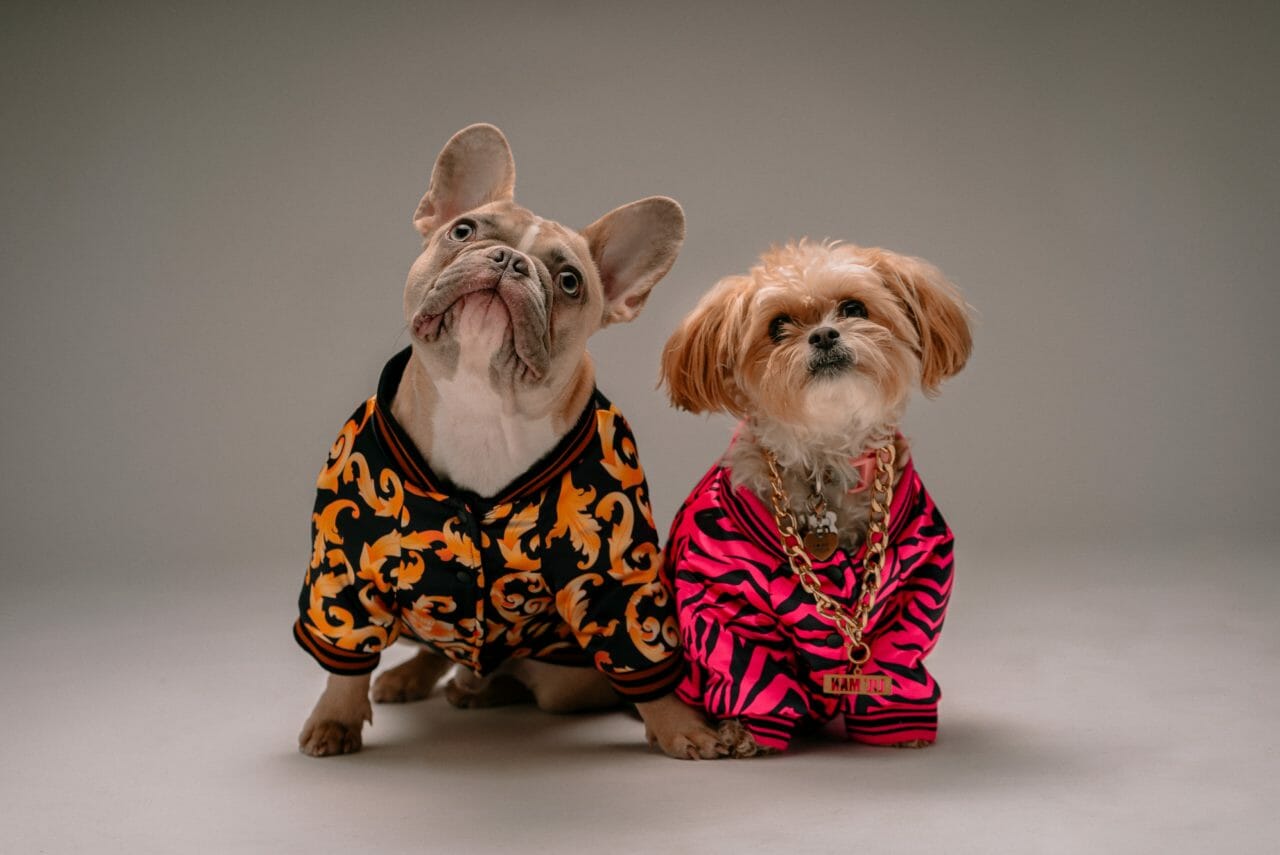 If you want to earn money and look cool while doing it on the fly, then Swagbucks is the App for you. It's so easy even your kid brother can do it.
Here is how you can get started:
Download the app, ensure your wifi is working.
Have fun taking part in different tasks that will pass the time and keep you entertained (did we mention money).
Searching the internet, taking surveys and playing games are some of the activities you will be asked to do.
Swap your points for rewards like gift cards that you can use at some of the biggest brands in Australia.
Transfer your points into cash if you prefer and get paid via PayPal so it is super secure and safe.
3. Earn Real Cash, Real Fast With ShopBack: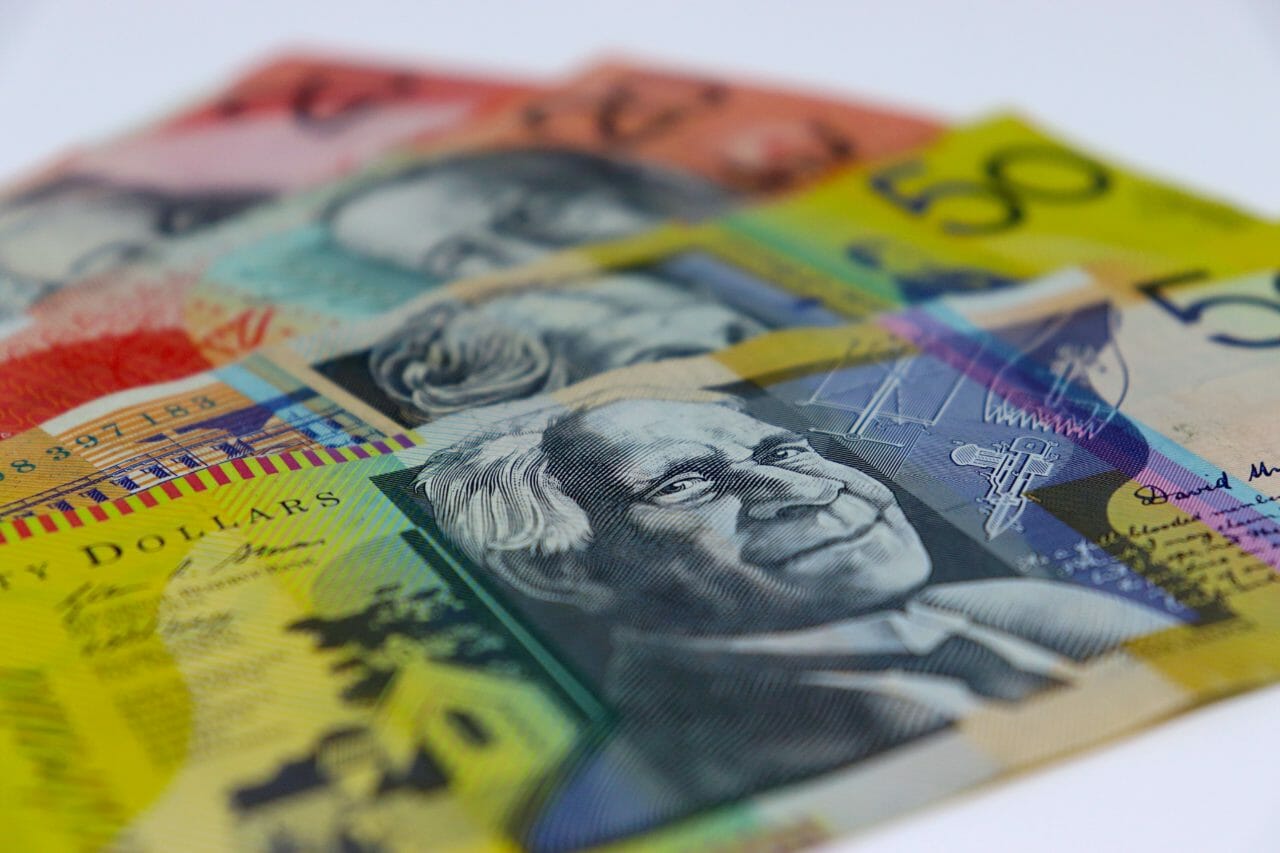 If you love to shop online (maybe a little too often) then ShopBack is a must for you! You can literally get money back for buying the things you are already buying! Think about online stores including; the Iconic, Woolworths, coles, Nike, Asos and more!
Here's how to get cashback with ShopBack:
Download their app and sign up for free.
Go about your usual online shopping splurges by searching for the stores you love and purchasing as normal.
Watch your cash-back add up in your account every time you make a purchase. You could be saving hundreds!
Use your money as you wish, towards your next purchase or save it up and use it in the future.
4. Be Rewarded With Hard-Cash Via Cash Rewards: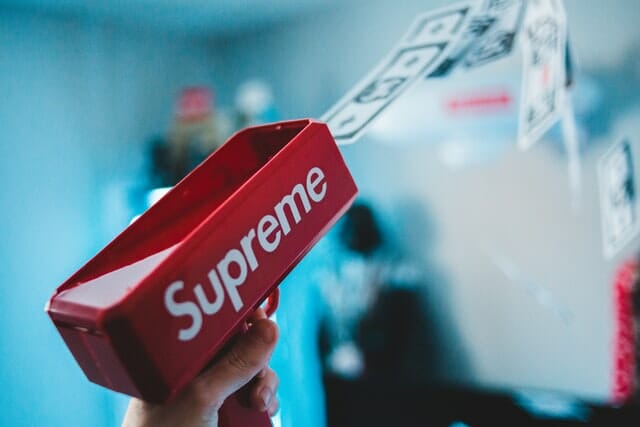 Dreaming of lying in a bed of cash? Cash rewards is the one way you can earn cold-hard cash, no gift cards, rewards, points or prizes – just money. All you need to do is shop with some big brands and earn money in return. Get what you need and be paid for buying things, it is that simple.
Get started:
Download their app on your mobile phone and register for free.
Start shopping with over 1200 brands that you know and love.
Earn cash after each order.
Shop with a range of different travel, fashion, grocery and technology brands.
Earn money, feel happy, stay inside. It's win-win!