Paid surveys aren't going to make you rich but you can make a little extra money on the side. Bored on the bus or train? Lazing about on the couch? You may as well make some extra money for yourself.
Marketing research firms still do pay consumers to take in-person surveys and to participate in focus groups. However, the internet has granted them a more efficient way to collect data. So, many firms now conduct legitimate online paid surveys, virtual paid focus groups, and other types of paid online marketing research.
Sometimes it can be difficult to determine which sites are legitimate and which paid survey sites are untrustworthy but, worry no more! We've spent countless hours researching and reviewing them to come up with a list of reputable sites for you.
1. IRI Shopper Panel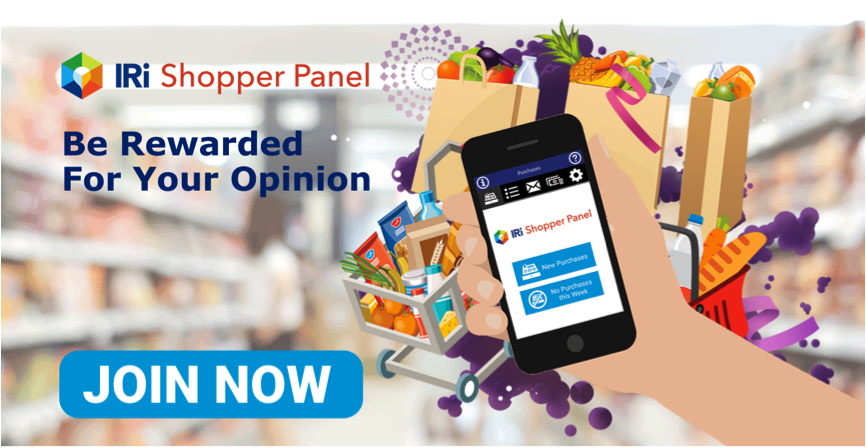 Be part of the IRI Shopper Panel and help shape the future of shopping. In appreciation of your time, you will be rewarded with points every week which can be redeemed for a great range of gifts. Also get a chance to enter into the lucky draw where you can win exciting presents, gift cards, and cash!
Shop, Scan, & Earn. It's free to join and you can earn rewards simply by scanning the products you buy. The shopping information they collect will help influence manufacturer and retailer decisions.
2. Swagbucks

With Swagbucks you can get free gift cards & cash for the everyday things you do online. Here's how…
Shop online, Watch entertaining videos, Search the web, Answer surveys and find great deals to earn your points.
Redeem your points for gift cards to your favorite retailers like Amazon and Walmart or get cash back via PayPal.
Swagbucks give out 7,000 free gift cards every day. Put cash back in your wallet!
3. Rewardia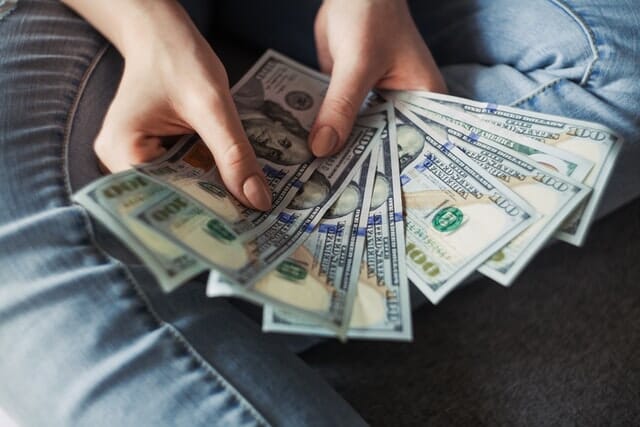 Rewardia give you the opportunity to give feedback to many of Australia's leading organisations regarding their products and services.
Your views and opinions are valuable to these organisations, many decisions will be made, based upon the feedback you provide. In return for your time and effort Mint Surveys will reward you with cash for each and every survey you complete.
As a member of their research panel they will send you surveys which cover a wide variety of topics, ranging from technology, food and beverages and travel, through to social issues both local and national that affect you on a daily basis.
4. LifePoints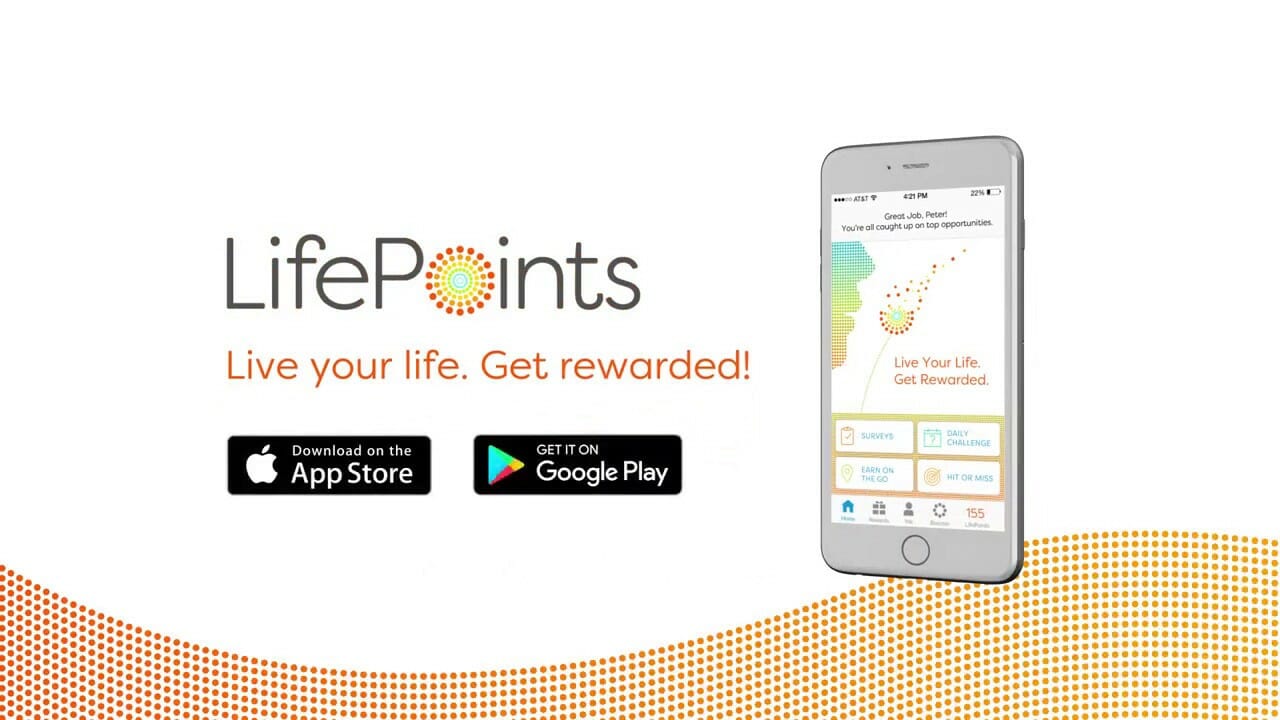 If you are ready to earn points and cash them in for real money, LifePoints is your go-to. Simply download their app and get started by taking surveys about a range of interesting topics.
To join, head to the LifePoints site via the link below and follow their easy registration process. Get earning now!
5. iSurveyWorld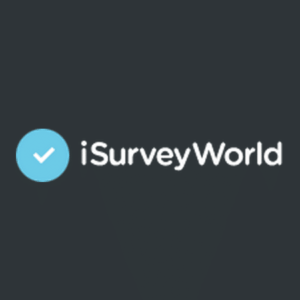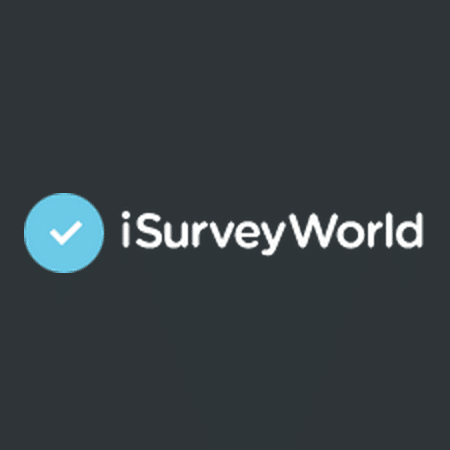 What would you do with some extra cash in your wallet? Humor me, go on, what would you buy – right..now.
Well, now we have established that the only thing left to do is get the cash to buy the product you want. iSurvey can help you do just that, better yet you get $5 for just signing yourself up.
Take surveys about products that you actually use and give your review of those products. Every time you complete a survey you will be paid! Simple as that. You can stay in bed if you not feeling 100% and still earn money or you can tidy the house and in between folding washing, earn money. It sounds like a domestic quarantine dream!
6. MyOpinions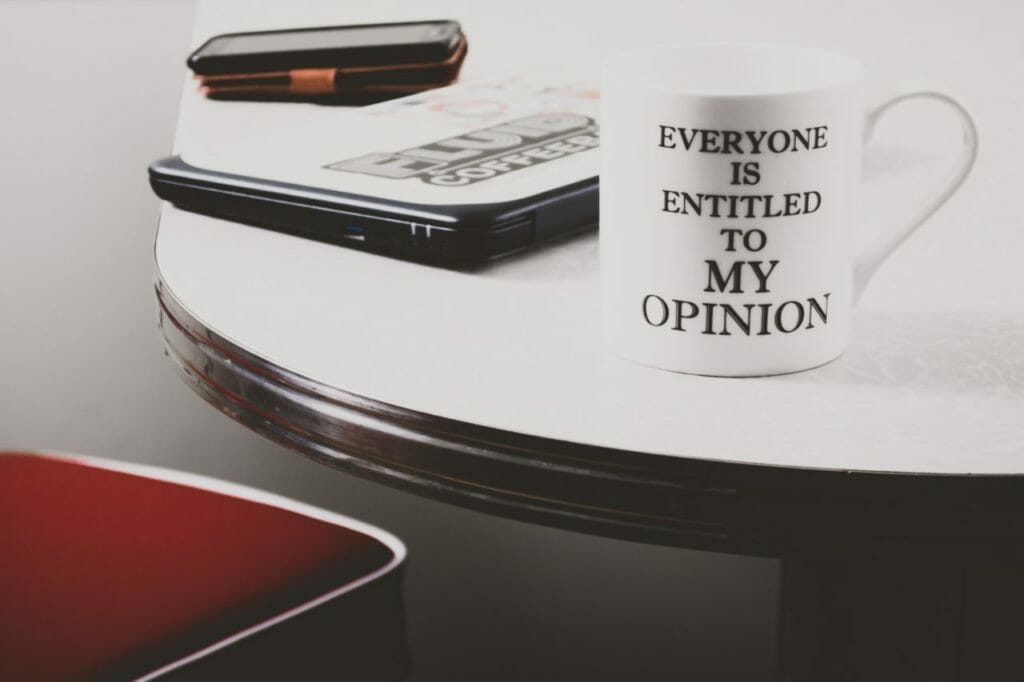 MyOpinions surveys give you a unique opportunity to make a difference and have your voice heard.
7. Toluna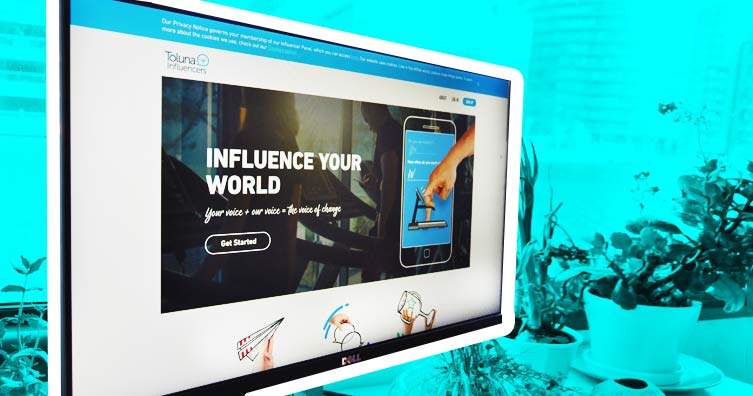 Come on into Toluna! Inspire anything that is new and cool in this world. Products, services, pet care. Heck, even how your spaghetti tastes. You have the power to influence some of the world's largest brands, share your insights, and be rewarded. Instantly.
Toluna Influencers are everyday people just like you, connected to many via multiple digital media channels including our online community. As a Toluna Influencer, you are empowered to transform the products and services that matter to you! Share your opinion by answering our surveys, inspire change in real-time.
Your voice + Our voice = The Voice of Change. We promise that your opinion will have a direct impact on companies and how they market, distribute or advertise new products and services to consumers like you. Not only that, with Toluna your participation is recognized and you will be awarded points that you can exchange for cash and/or rewards.
So, are you ready to join us and begin influencing your world?
8. MOBROG
Join MOBROG today and share your valuable opinions and get rewarded for your participation.
You can easily fill out surveys on your computer via their online panel. MOBROG will send you regular invitations by email to take part in surveys that can be filled out effortlessly online. They tell you in advance how long the survey will take and how much you will be paid for it. Of course, there is no obligation to take part. It is up to you to decide each time, and if you find the survey interesting you can complete the questionnaire whenever suits you best.
On average we are paying between $1.00 and $5.00 per survey.
It's FREE to join