Ready to save money and grab some of the best deals online this week? We have the top 5 options right here that you will love!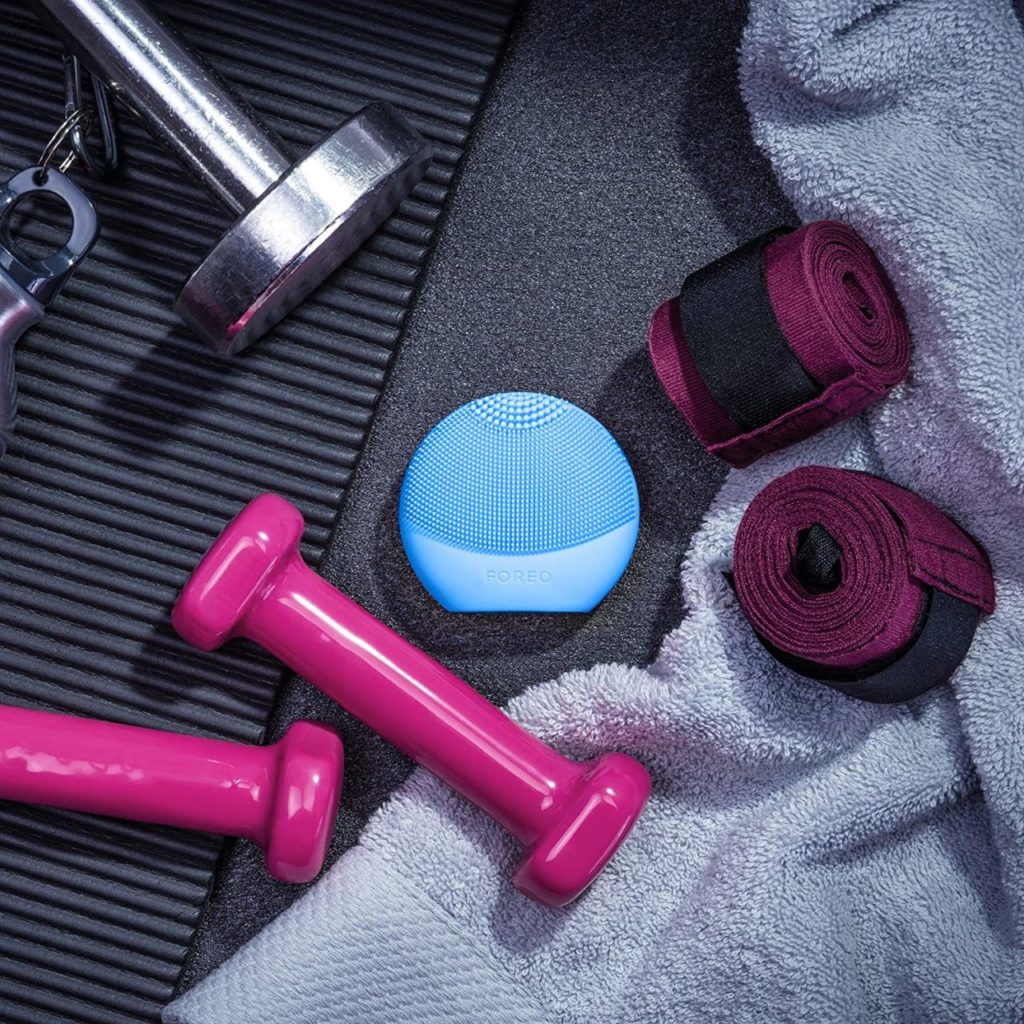 Put yourself in the shoes of a Spec Ops soldier stranded behind enemy lines as you explore the massive open world

Create your own playstyle with a huge variety of classes, weapons, and equipment

Maintain all of your progress and rewards however you play, from solo to co-op or even PvP.
Deal: $79.57
2.

Paint By Numbers – White & Coloured Horse (16×20″)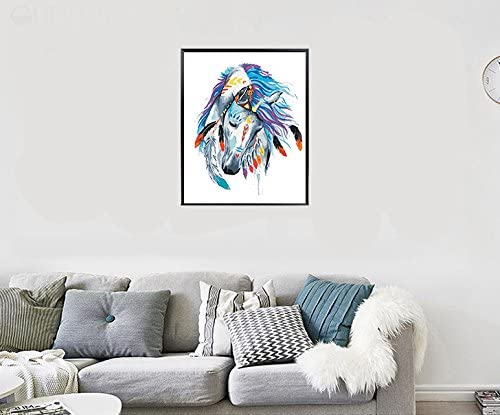 Enhance Hands-On Ability, Paint Step by Step.

High-Quality Safe and Eco-Friendly Acrylic Coating, Environmentally Friendly Non-Toxic, But Not Edible.

No Blending Required.

Pre-Printed Textured Art Canvas, Easy-to-Follow Instructions, Creating Your Own Masterpieces.

The Perfect First Step for The Beginners to Enjoy the Painting Artwork.
Deal: $21.24
3.

SuperSliders – Furniture Moving Kit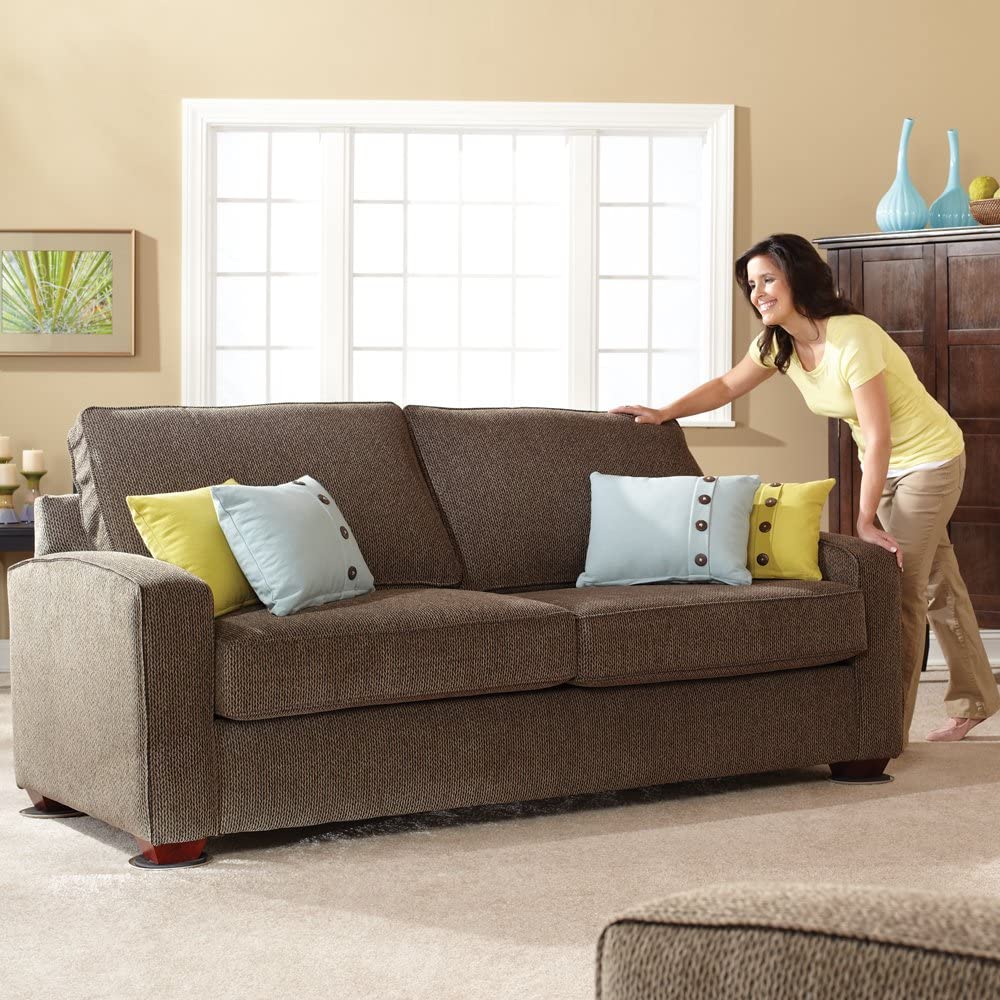 MOVE FURNITURE EASILY – Moving furniture can be the worst part of a move or remodel – but not with this reusable SuperSliders furniture movers kit. Simply put the movers under all your large, heavy items to quickly and easily move them across all surfaces – even carpeted and hardwood

PERFECT FOR ALL FURNITURE – There is no piece of furniture too large or heavy for these furniture sliders. Use them on all your favorite items, including tables, sofas, beds, dressers, recliners, heavy appliances and more

PERFECT FOR MOVING HEAVY FURNITURE – You'll be pleasantly surprised at how easy it is to move your heavy furniture perfectly into place no matter what floor you're on. The kit of furniture movers includes plastic sliders for carpeted surfaces and felt sliders for hardwood, tile and linoleum surfaces in a variety of shapes and sizes

REUSABLE FOR CLEANING OR FUTURE MOVING – Rearranging your furniture is a breeze thanks to these reusable furniture sliders – leave them under your items for easy future moving and cleaning or remove them to use again and again

VALUE PACK WITH 20 PIECES – The 20 piece kit includes a wide variety of different sizes and shapes of furniture movers. It's a must-have purchase for any home!
Deal: From $49.98 for 20 pieces. 
4.

Activated Teeth Whitening Charcoal Powder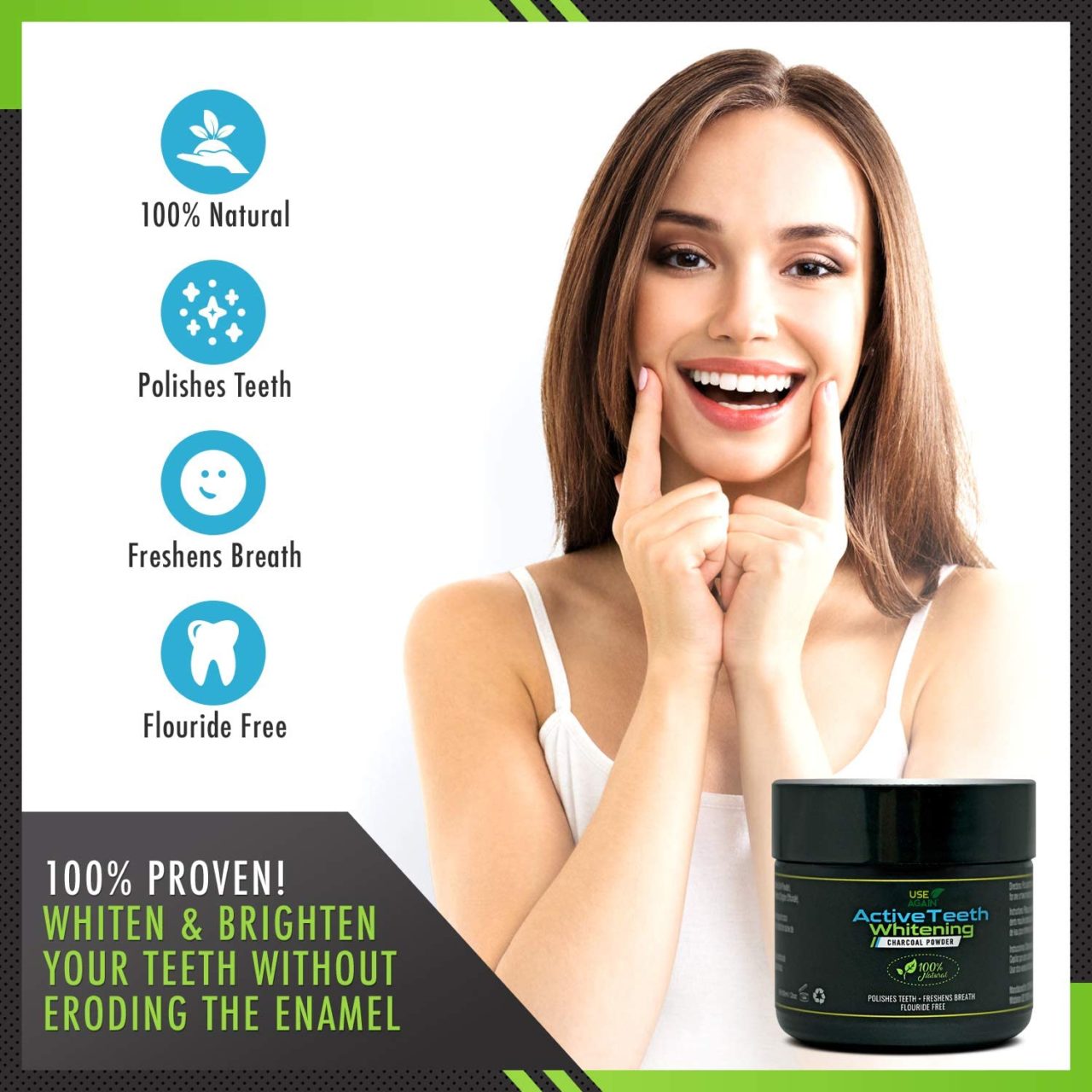 Carefully formulated with the most natural and pure ingredients available. The result to you is cleaner and whiter teeth without any harmful additives. Perfect gift for every occasion.

ORGANIC ACTIVATED COCONUT CHARCOAL can be used as a toothpaste replacement without fluorine OR in addition to your toothpaste, helping your teeth and gum stay healthy. Gently brush your teeth with our activated charcoal daily for 30 days to ensure the best results.

REMOVE SMOKING, COFFEE, TEA STAINS, TARTAR, AND ANY PECULIAR SMELLS – do you have a nagging dental problem such as stained teeth or a peculiar smell? Take advantage of our tested and proved activated charcoal toothpaste and leave your mouth clean and fresh. The fine powder is also non-abrasive, and you can brush your teeth once or twice a day with your daily toothbrush.

GET THE PERFECT SMILE: No matter how well you take care of your teeth, some discoloration is bound to happen. Well, not anymore: this amazing natural activated coconut charcoal powder will help your smile get white, bright and charming.

WORKS EFFICIENTLY FOR SENSITIVE TEETH – Specially formulated with an RDA value of 80. Our unique blend of ingredients works hard to restore your best smile, while it removes coffee stains, detoxifies your mouth, battles cavities, plaque, bacteria, gingivitis and prevents tooth decay. FDA APPROVED – Anti-bacterial and anti-fungal powder that's excellent for gum health and sensitive teeth, effective in absorbing plaque and other compounds that stain teeth.
Deal: $12.70
5. FurHaven Pet Dog Bed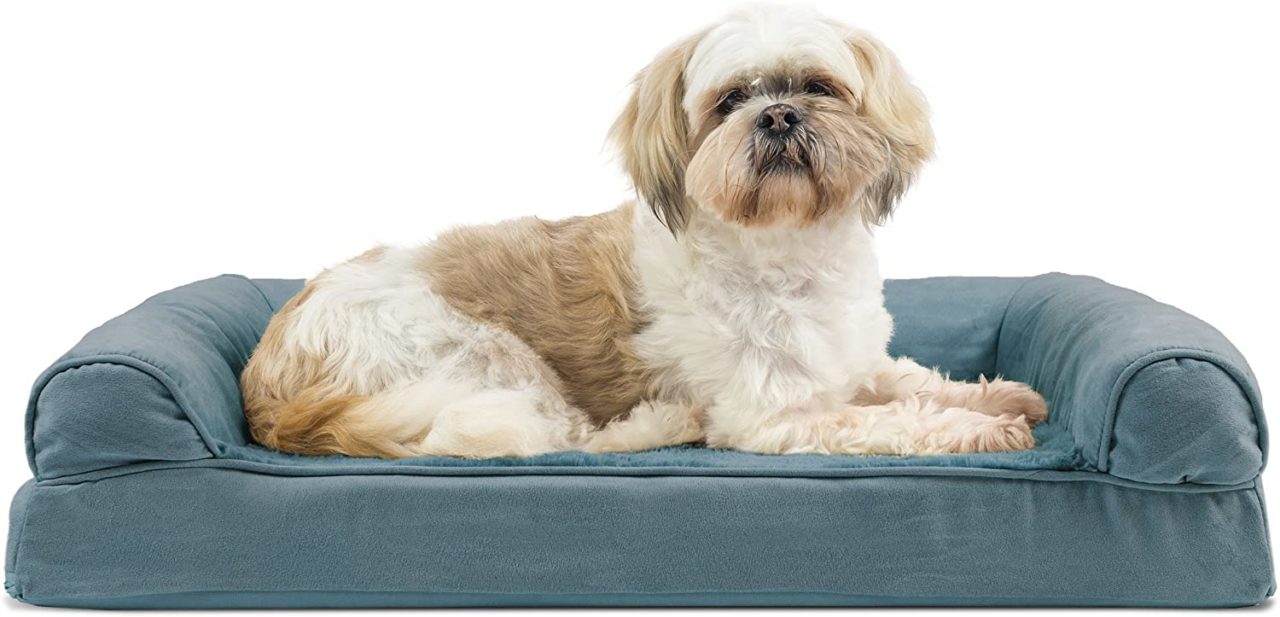 PERFECT FOR CUDDLING: The Furhaven Sofa Pet Bed features a three-bolster design that allows your pup to sleep in a variety of positions. There's also plenty of headrest space as well as cozy corners for nestlers to burrow into.

SLEEP SURFACE: Ultra plush faux fur lines the top of the cushion base, while flanked by suede bolsters. Both materials are unbelievably soft and gentle on noses and paws, providing a mix of luxurious comfort and delightfully cozy snuggles.

EASY ON JOINTS: The egg-crate orthopedic foam base helps to evenly distribute body weight to soothe pressure points, while the fluffy railings provide aid and support for aching joints. The bed is also made accessible for elderly and disabled pets.

PRODUCT DETAILS: 30″ x 20″ x 6.25″ (3″ Foam; Sleep Surface: Approx. 22″ x 15.75″), Color: Deep Pool

AVAILABLE VARIATIONS: The pet bed comes in four different colors: Espresso, Clay, Gray, and Deep Pool (blue). Medium (30″ x 20″ x 6.25″) size.

EASILY CLEAN UP AFTER PETS: We at Furhaven know that pets can present some unique cleaning challenges. That's why we've made the bed cover completely machine washable! The bolster liner, however, is not washable.

Perfect for older dogs who need extra comfort. 
Deal: $55.74