So you may have already plunged into the world of giving yourself a makeover, bleaching your hair or DIY facemasks, but how about giving your home some TLC and an upgrade with modern and affordable products from the online stores below.
1. Curtain Wonderland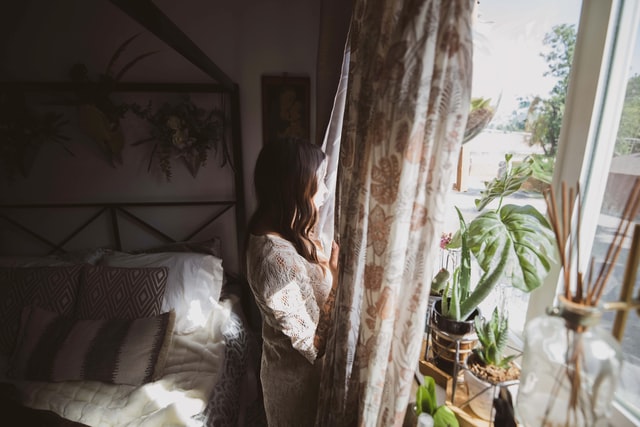 If traditional Nanna curtains are not really your style, it's time to upgrade! Get rid of the heavy drapes and update your lounge room or bedroom with a lighter and brighter range of curtains. Opt for neutral colours to allow you to change your decor regularly and keep your curtains up year-round.
Delivery: FREE shipping available in Australia for orders over $250.
2. Bambury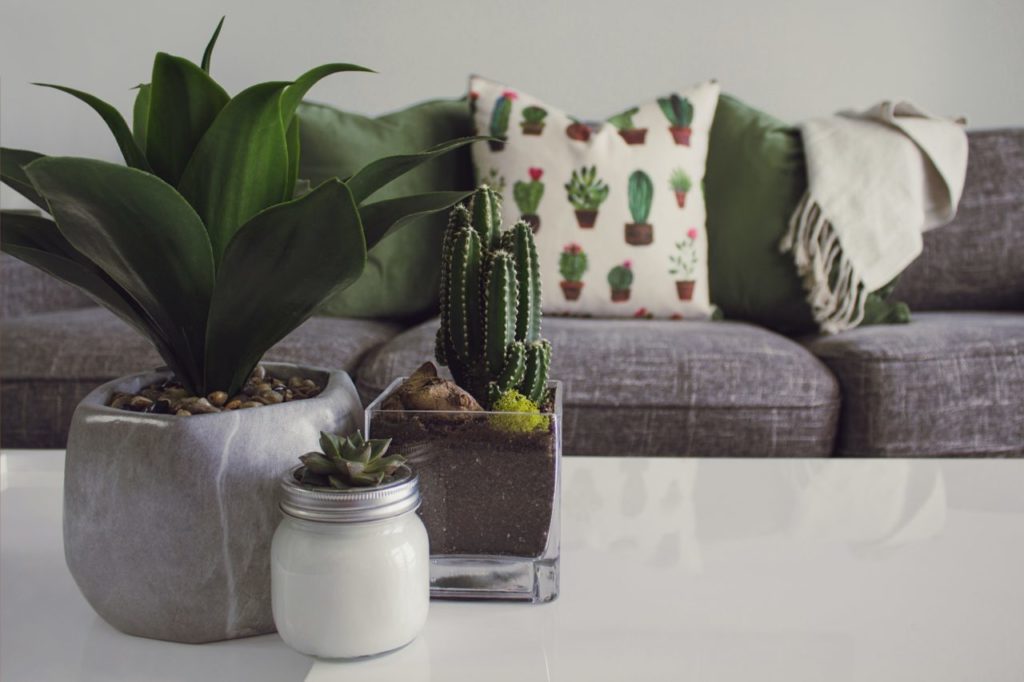 Allow your creative side and unique sense of style to shine throughout your home with quality products, accessories and more. They have the most up to date prints, patterns and materials so your home can look and feel how you have always dreamed. Make a difference in your home with Bambury.
Delivery: Shipping available Australia wide, free for orders over $75.
3. Fantastic Furniture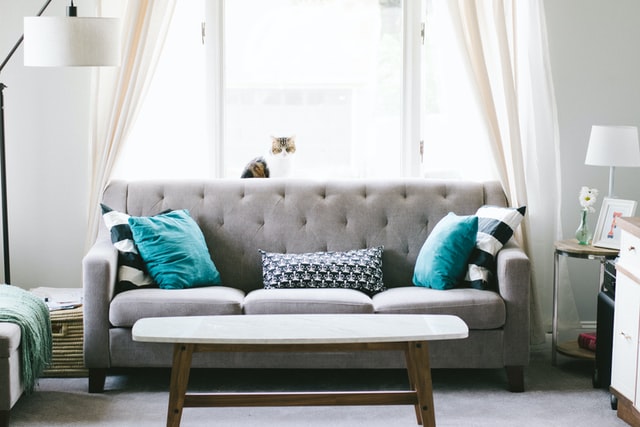 When your furniture becomes a little worse for wear, it's time to put them out on the curb and upgrade to some new pieces! Get yourself a new lounge, dining set and bedroom suite for really affordable prices without sacrificing quality. The best part is that they are in flat-pack form, with easy to assemble pieces and modern finishes. Top off your new aqua occasional chair with a throw rug and boom, your room is fresh and new!
Delivery: Available Australia wide. Shipping price varies per location.
4. Noa Home
Your sofa might be getting a little crusty from all the meals you have been eating on it lately, or perhaps your dogs have made it their sofa, as well as your bed. Think about germs! It's time to upgrade. Get all your mattresses, sofas and bed frames fresh from Noa Home.
Delivery: Shipping available Australia wide (contact-less).
5. The Beach People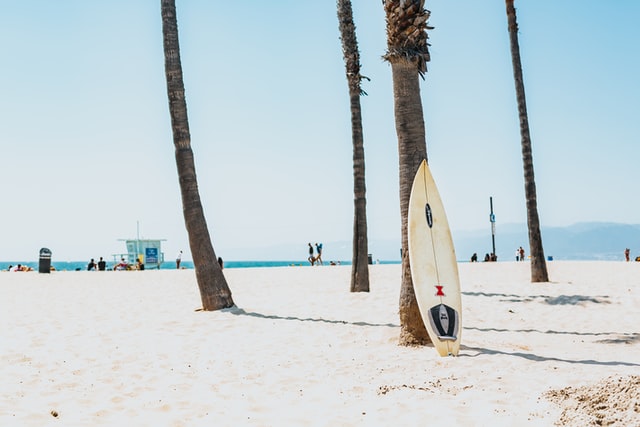 Picture this: The breeze is flowing through your windows and the salty air kisses your cheeks, yes you are a beach lover, a person of the sea and sand! If this embodies you and your vibes you need to get all of your home products from The Beach People. Get some new table setting napkins, placemats, tablecloths and a linen throw to tie in your beach themed home.
Delivery: Shipping available Australia wide, $10 standard rate.
6. April & Oak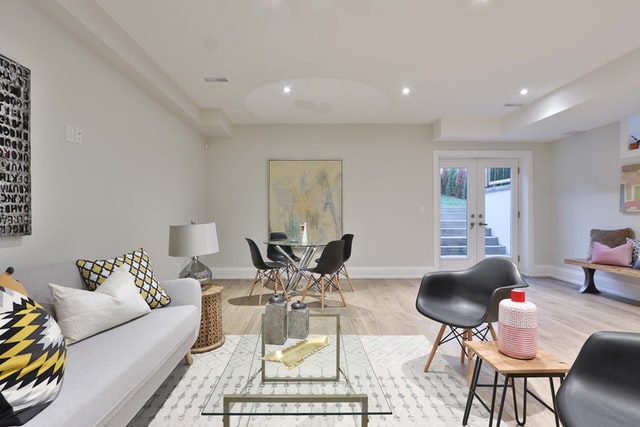 For those of us who are a little challenged in interior design, fear not! You can still get everything you need without the endless Pinterest research, just buy straight from April & Oak. Here you can buy brilliantly priced pieces to upgrade your home in the most modern styles and colours. The best part is everything can be delivered to your door!
7. Luxo Living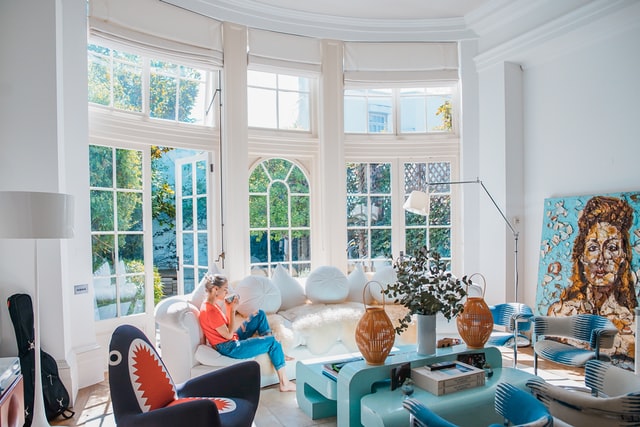 We all want to live the life of Kayne and Kim but not all of us have millions of dollars to spare on a home makeover. With Luxo Living you have access to furniture packages for every area of your home that are trending, new and very luxe! There is one main benefit – the price tag does not reflect the luxe label. Did we mention they sell saunas too? Just in time for winter!