What would you do with an extra $5000 in your pocket? Go on that dream holiday? Buy a better car? Add money to your emergency fund?
We can think of so many things we'd do with it!
We've put together 12 different ways for you to immediately start putting building up that bank balance!
1. Save up to $400 for singles and $700 for families by switching your Health Insurance provider.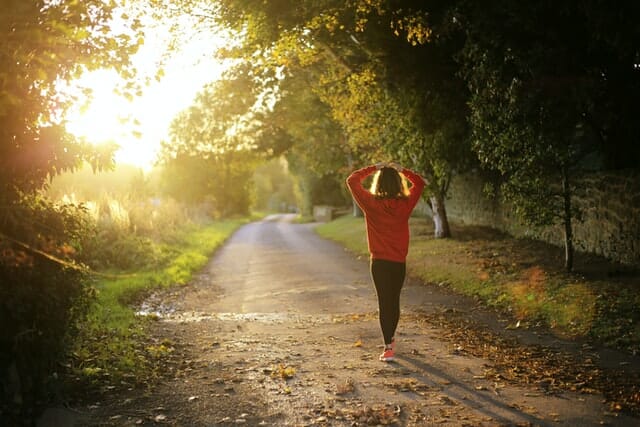 Everybody's health needs are different, so there's no such thing as the 'best health insurance' overall. But once you've found cover that suits your health needs, the next step is ensuring that it is cost-effective.
Free health insurance comparison services will take a look at your policy with you and compare it with a number of other policies to see if you have the most cost-effective policy for your situation.
When you switch policy's you could save up to $400 for singles and $700 for families. Let the private health insurers battle for your business!
Here are our tips on how to save money on your health insurance cover and get more in return:
Take out cover before your 31st birthday
Choose a cover that suits your personal needs and situation
Consider increasing your hospital excess
Pay your premium annually
Set up direct debit payments
Use your fund's approved providers
Join a not-for-profit or member-owned fund
Find out whether you're eligible for a restricted membership fund
Compare policies and figure out the value for money from your perspective
2. Get paid to shop with CashRewards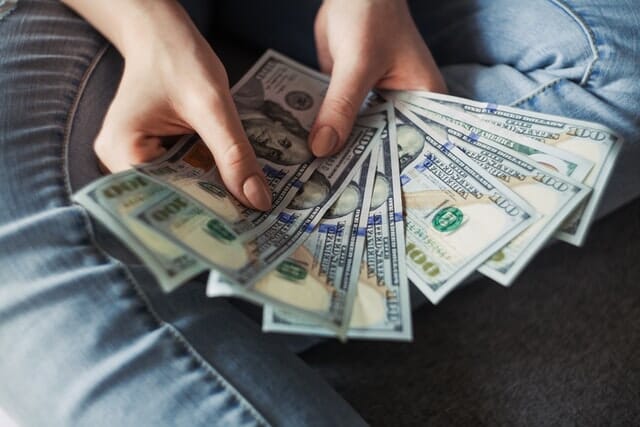 Join hundreds of thousands of Aussies who have earned over $40 million through CashRewards.
They're all about giving back! When you shop through CashRewards, they receive a commission and share it with you.
CashRewards offers Australia's largest selection of online stores. Take advantage of discounts, coupons, points, promo codes, sales and vouchers while also receiving money back on every purchase you make.
On average they give 7% money back on every purchase. As the money flows in, you can transfer it to your bank account or PayPal account.
CashRewards is the smartest way to shop.
3. Earn an extra $100 bucks joining online Paid Surveys and Focus Groups.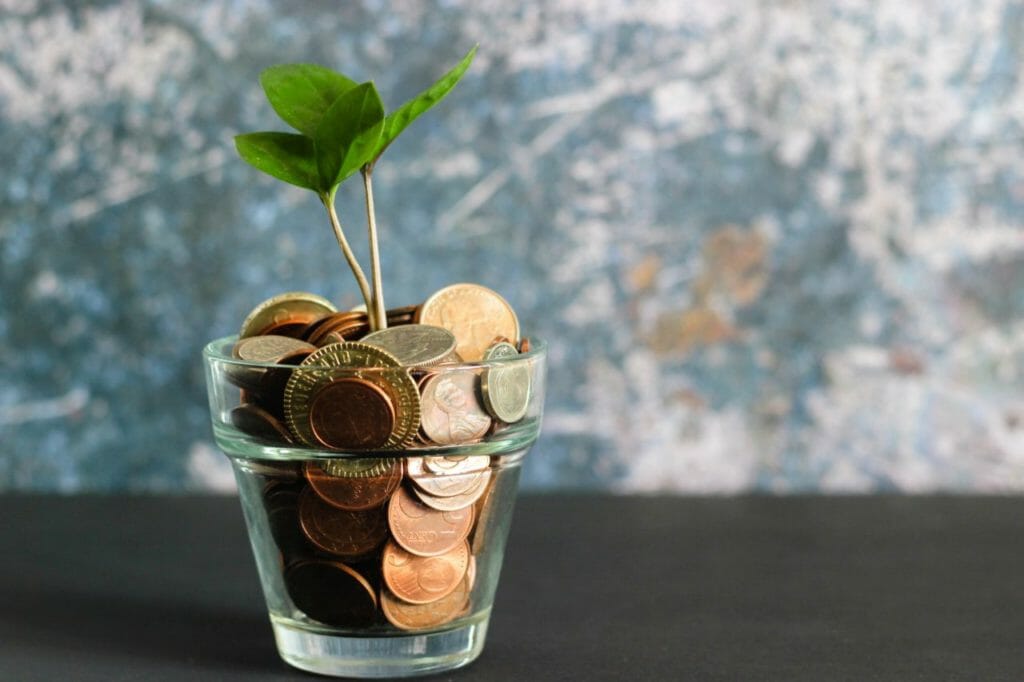 If you have a few spare minutes on the bus or train, or simply lounging around at home watching TV, why not answer a few quick questions and make yourself some cash?
Here are some of the best Paid Survey sites we've found:
LifePoints – Take back the control in your life and still live your life with Lifepoints and be rewarded for providing your opinion in surveys and product reviews. It is super simple to get started online.
MyOpinions – They make sure that your valuable insights are generously compensated and rewarded. As you fill out our online surveys, you will accumulate points that can be redeemed instantly for gift cards and vouchers from a range of our partners, including iTunes, MYER and Woolworths.
Toluna Influencers – Inspire anything that is new and cool in this world. Products, services, pet care. Heck, even how your spaghetti tastes. You have the power to influence some of the world's largest brands, share your insights, and be rewarded. Instantly.
4. Change your energy provider and save up to $500.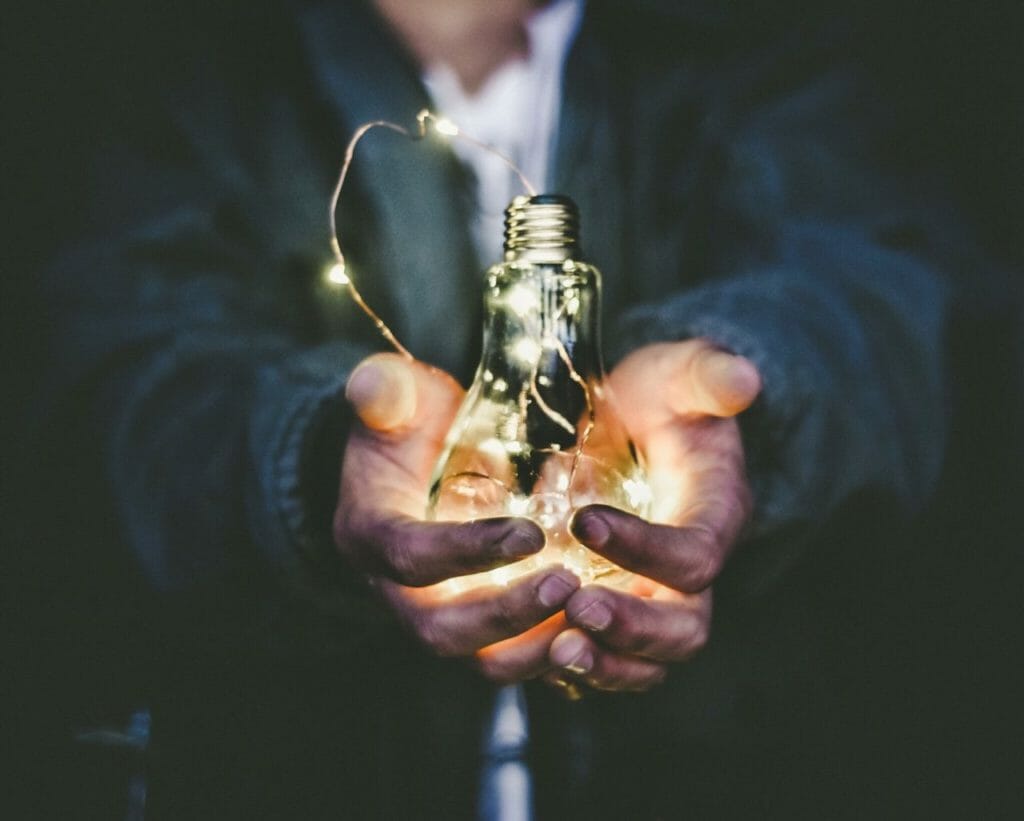 Switching your energy provider is quick, simple and completely FREE. Signing up to a new bundle deal for your home gas and electricity can save you a small fortune. However, keep in mind that each state is split into different pricing regions. This means picking the right pricing region is very important.
On average, it is estimated that switching energy providers will save you $200 a year. In some cases this number will amount to $500 or more a year. It's like free money that you wouldn't have had in your pocket otherwise.
However, before you switch, there are some useful things to consider so don't just rush to the first company you find. Make sure you use a comparison service to help you get the best possible deal.
5. Get a better interest rate on your home loan.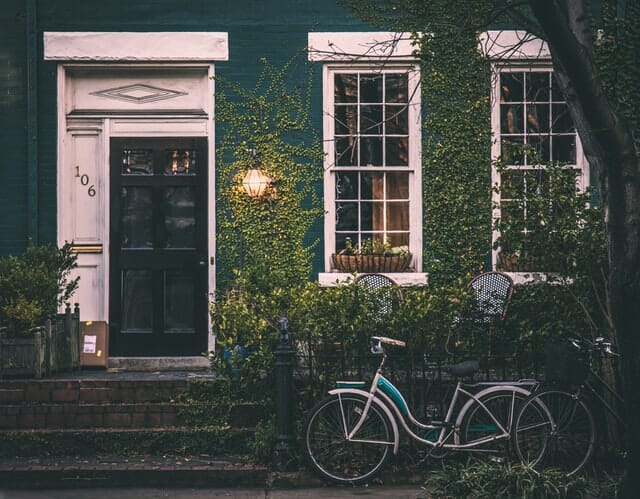 Did you know that on a $500,000 loan if you reduce your interest rate by half a percent then you can save approximately $50,000 over the life of your loan? That's HUGE.
Did you also know that you don't have to do any heavy lifting to make this happen? You don't need to hunt down hundreds of loan options to try and figure out the best loan for you.
With just a single, no-obligation phone call, a friendly team can help you find the best rate available for you.
Are you ready to save? Click below.
6. Earn rewards for shopping – Shop, Scan, Earn
Be part of the IRI Shopper Panel and help shape the future of shopping. In appreciation of your time, you will be rewarded with points every week which can be redeemed for a great range of gifts. Also get a chance to enter into lucky draw to win exciting presents, gift cards and cash!
Shop, Scan, & Earn. It's free to join and you can earn rewards simply by scanning the products you buy. The shopping information they collect will help influence manufacturer and retailer decisions.